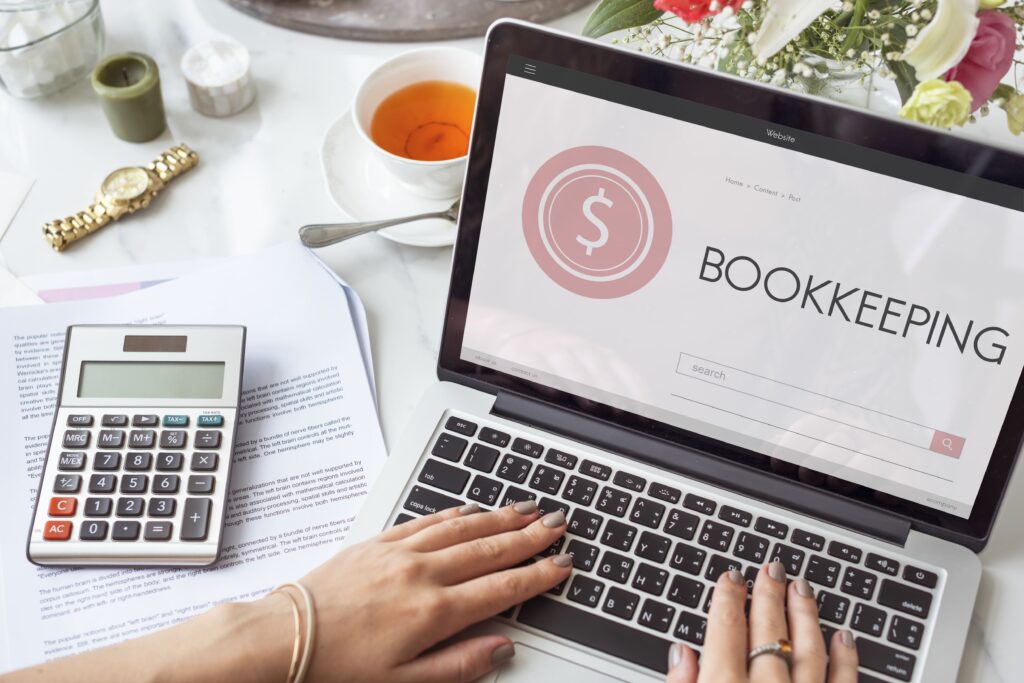 Elite Pro Accounting has the ability across all the important accounting software used in the business for outsourced bookkeeping services, such as QuickBooks, Sage Accounting, MYOB, Business Vision, Simply Accounting, and CaseWare. Here is a dedicated team of well-trained accountants and specialists who can immediately adapt to customers' specified software and processes, and provide the best outsourced accounting bookkeeping services at the same time assure fast turnaround time and quality standards. Check out our bookkeeping plans
Outsourced accounting service is a service that offers a complete, accounting department practice for all types of businesses. An accounting department manages the day-to-day performance coding, accounts payable, accounts receivable, payroll, management financial reporting, and multiple other services.
Our Accounting
Bookkeeping
Services are focused on reducing the investment and accounting expenses of our customers by assisting them with their management, accounting, and
tax
preparation requirements. Elite Pro Accounting is a best
bookkeeping
accounting firm that personalised and trained online bookkeeping services for small and large business include the whole extent of bookkeeping and customers have the compliance to take what they need. We perform just as customers' virtual back office for all their bookkeeping and accounting work right from set-up, support, maintenance, and consultancy with accounting. By outsourcing bookkeeping services to India, you can avail of the price profits of Elite Pro's customized finance and accounting services.
Specialized Bookkeeping Services for Global Customers
Elite Pro Accounting also offers bookkeeping and accounting services especially for our US, UK, Canada, Dubai, Australia customers. Whether you are searching for professional, best bookkeeping services for small businesses or large enterprises, we can help.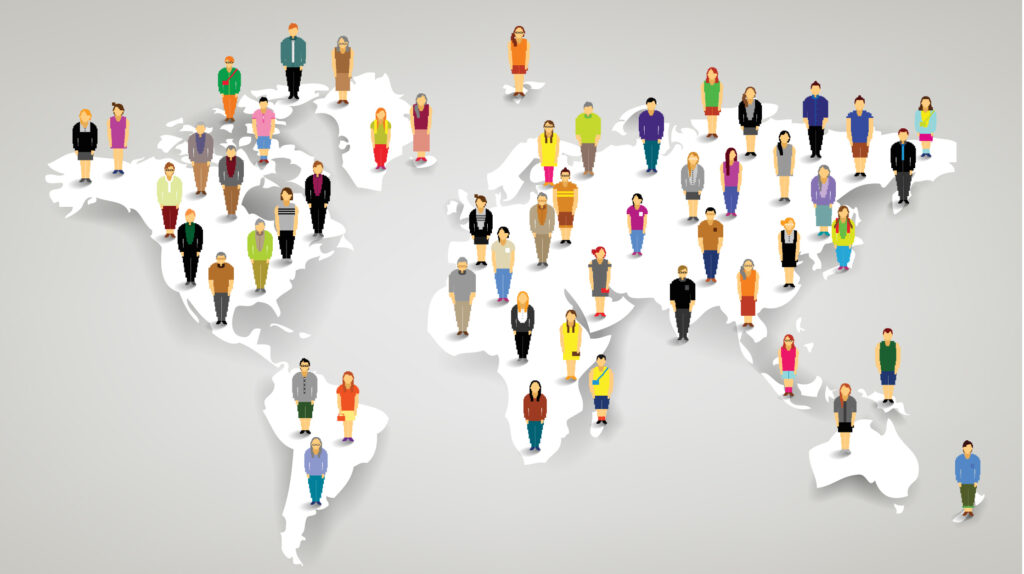 Outsource Quickbooks Bookkeeping Services to Elite Pro Accounting
Outsource
bookkeeping
services to India and get the mass off your shoulders. Small businesses deserve more reliable results from bookkeeping and accounting functions.
Outsourcing your bookkeeping and accounting to SmartBooks means you get all the benefits of a full-time on-staff bookkeeper, accountant, or controller — at a part of the expense and without the trouble of recruiting, hiring, and leading another staff member. We take care of all that and give you your time back, so you can concentrate on driving and improving your business — secure in the confidence that your books will be perfect and provided with the financial data.
In addition, outsourcing your online bookkeeping and accounting provides you some advantages you can't get from either a part-time or a full-time assistant. Like the ability to optimize abilities and services to your specific needs. Like built-in protection against faults and deception. Like the liberty to work without having to hire, and maintain an additional employee.