Elite Pro Accounting is the Global outsourcing company in the field of Outsourcing solutions for presenting Bookkeeping, Accounting & Financial services to consumers in the US, UK, Canada, Dubai, Australia.
We provide professional outsourced services US, UK, Canada, Dubai, Australia.
We try to improve the business performance to our consumers.
We are answerable for our work, our activities, and our imperfections
Outsourcing Bookkeeping Advantages
We specialize in the following fields:-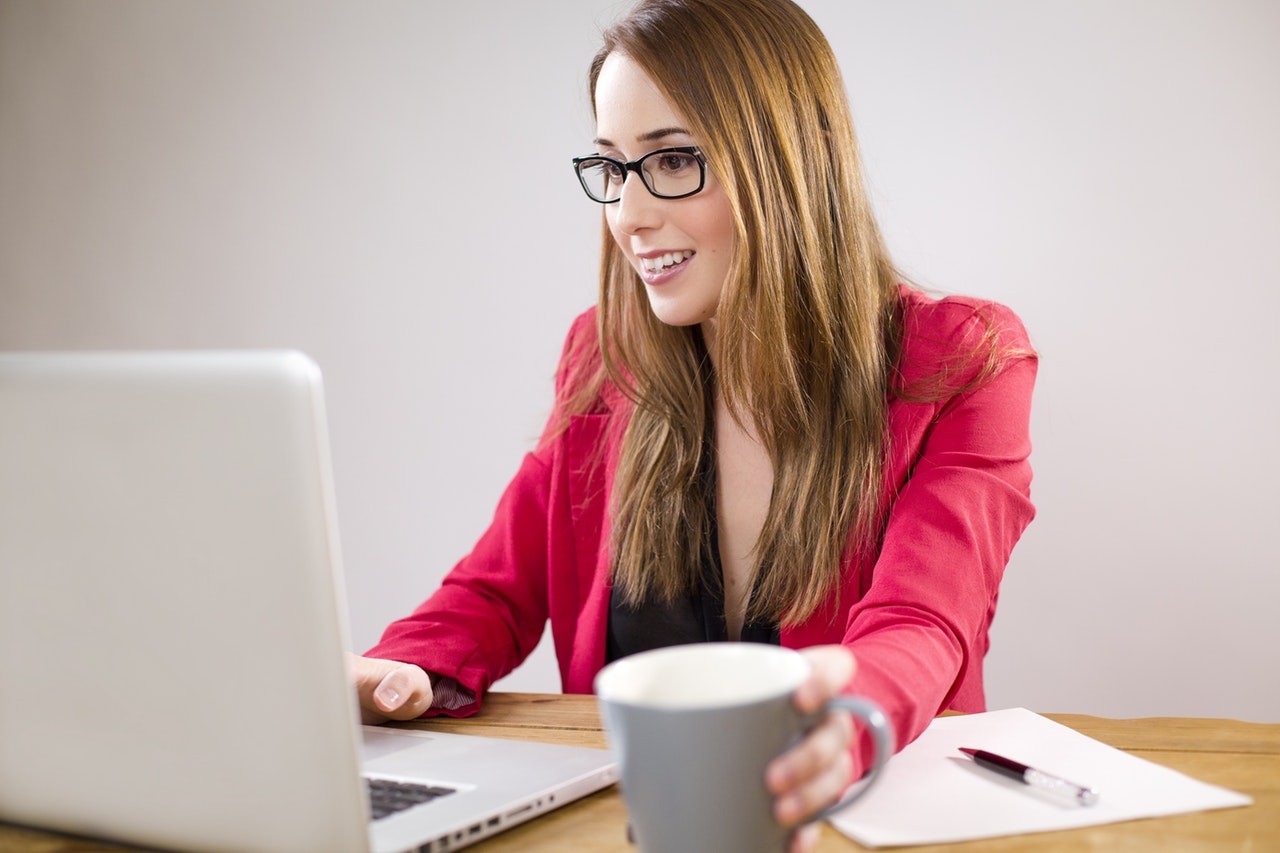 In this phase, we collect your business specifications and understand your company goals.

We evaluate the requirements gathered and propose the level & range of services, for permission, be it a bookkeeper, accountant, controller, or combination of them.

We work mutually to set up systems, build methods and clean up existing books.
Start regular services. Monitor performance & quality for constant growth of service.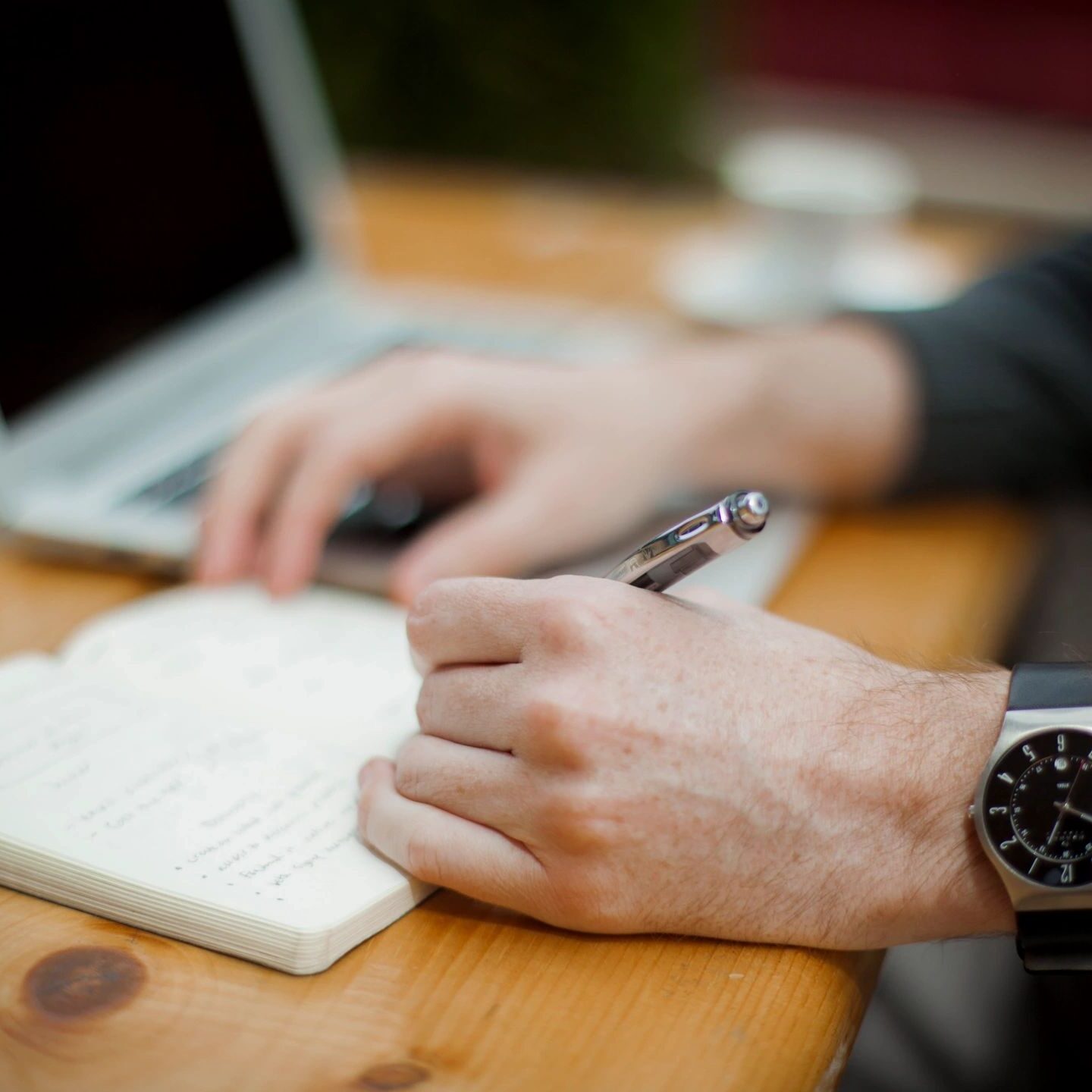 Elite Pro Accounting has an excellent record of delivering remote bookkeeping & accounting services to nationwide growing and changing businesses in all enterprises. Elite Pro Accounting outsourcing services are focused on helping clients with the accounting requirements and significantly decreasing the operating expenses of their finance department. Outsourced bookkeeping and accounting services are offered from our Ahmedabad office, India. Our top outsourced accounting firm is always available for you.
We think also regular accounting and bookkeeping functions deserve the appropriate method. Our concept is to be the national leader in promoting the trusted outsourced accounting partner for accounting firms and SME's across the globe and highly respected by using innovative technology. A bookkeeping and accounting business is known for the quality of its service. Our firm's excellent concern is to maintain large standards for our clients in the US,UK,Canada,Dubai,Australia