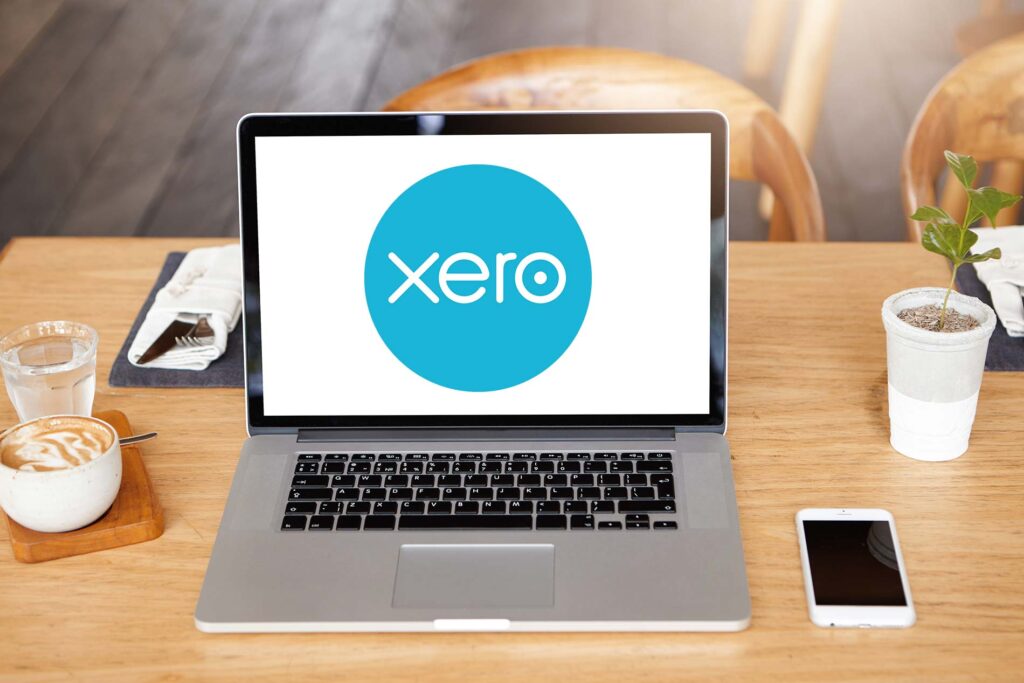 If you want your business to perform faster and smarter, a cloud-based accounting program is a great investment. When your business grows you want invest in better software for Managing accounting thats where we are  Xero-Quickbooks certified accountant helps you to transfer data seamlessly in the cloud provides you an in-depth view of your finances and helps you make better business decisions. 
We are not limited to only Xero Quickbooks but support multiple software to transfer and helps businesses to migrat data in backend while they focus on their businesses.
Process of Migrating Data
Benefit of Certified Bookkeeper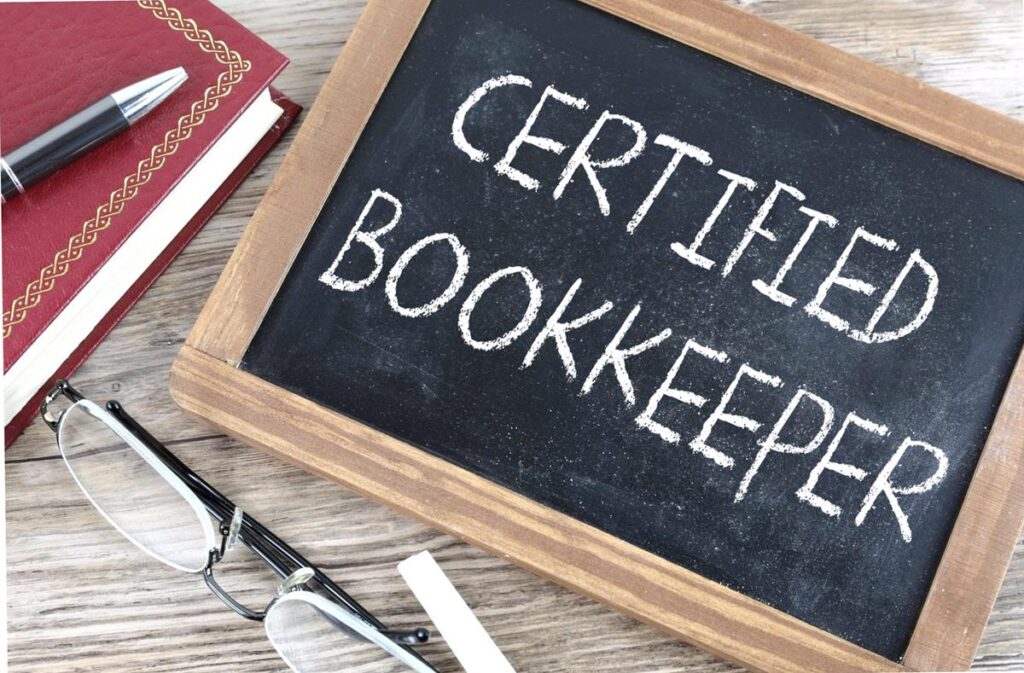 Certified Bookkeepers are the elite of their profession, much like CPAs are the best in the accounting field. For bookkeepers, gaining industry-recognized certification increases your earning potential and enhances your professional status.
Big data is what drives most modern businesses, and big data never sleeps. That means data integration and data migration need to be well-established, seamless processes — whether data is migrating from inputs to a data lake, from one repository to another, from a data warehouse to a data mart, or in or through the cloud. Without a competent data migration plan, businesses can run over budget, end up with overwhelming data processes, or find that their data operations are functioning below expectations.
A professional who earns a bookkeeper certification is expected to possess the knowledge and skills necessary to perform the essential accounting functions that a small business requires. Certified bookkeepers may be tasked with performing duties that require substantial financial expertise and training. That can include knowing how to prepare end-of-period adjustments, conduct monthly bank reconciliations, process payroll, and record depreciation for both book and tax purposes.