Bookkeeping And Payroll Services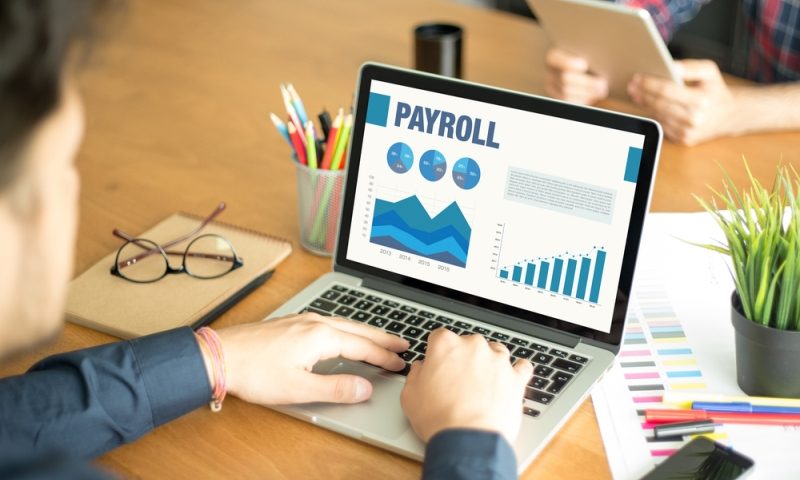 If you love balancing numbers and draw inspiration rather than fear from deadlines, you may enjoy a career in payroll accounting with certified business accountant. Nonprofits, large corporations, small businesses, and even accounting firms rely on payroll accountants to ensure that employees are paid accurately and on time. Certified Payroll accountants are also in demand across industries.
Certified Payroll/Business accountants play a vital role in all companies with a staff of employees. Both small and large businesses alike must comply with local, state and federal laws specific to payroll reporting and compliance regulations. In essence, payroll accountants act as liaisons that perform financial and reporting activities between a business organization, their employees and the government.
The most common task that is performed by payroll accountants is the calculation of employee paychecks. Payroll accountants must keep track of employee time cards, requests for paid and unpaid leaves of absence, as well as other factors that are essential to accurate payroll calculation.
Elite Pro Accounting Payroll Services
Elite Pro Accounting
Bookkeeping
and Payroll team provides specially tailored
bookkeeping
and payroll services that meet the needs of your business and saves you time. We provide efficient, organised and professional services that allow you to regain valuable time to focus on daily business operations and growth. Not only do we offer up-to-date software but you will have access to trained professional bookkeepers that you can trust. Our approach helps you save money by only paying for the exact volume of
bookkeeping
you need, without incurring additional overhead costs. Your performance is our top priority so we will shape our work around your needs so that you receive exceptional services from us at Whitinger & Company.
Employers that wish to keep payroll in-house and at a high level of professionalism may wish to require payroll staff to become Certified Payroll Professionals (CPP). This certification can help to ensure that payroll staff members have advanced knowledge of payroll, payroll software, and applicable payroll legislation.
Before applying to take the CPP certification, participants must meet certain criteria. Applicants must have been employed in specified payroll positions for at least three of the five years preceding the exam, have been employed in a payroll position for two years and completed a course specified by the American Payroll Association (APA), or have been employed in a payroll position for 18 months and completed an intensive training program offered by the APA.